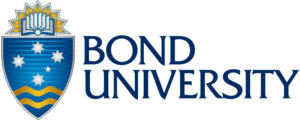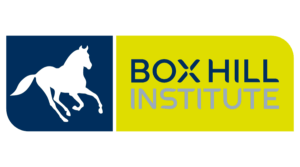 Study in Australia for Pakistani Students 2023
Study in Australia for Pakistani Students 2023. Now you can apply for Australia with or without IELTS. Study Abroad in the Australia with the Best Education Consultants in Pakistan.
Intake Period
February and July
September and November
Services
IELTS / PTE / TOEFL (guidance and reference to best institutions offering IELTS with 100% success rate)
Fast acceptance letter.
Financials (Submit All Financials for Payment Approval)
Fees Payment Assistance
Pre-Medical (Includes Tuberculosis test)
Visa Lodgment (preparation for visa interview)
Pre-Departure Session
LIVING IN AUSTRALIA
CULTURE
The unique lifestyle that Australia has to offer draws millions of people to its beaches each year is one of the reasons for its popularity. Many Australians have embraced a laid-back, sporty style of life because of a combination of sunny weather, magnificent natural landscapes, and various cities.
Moreover, the country adheres to a universal health care system, and expats may anticipate receiving high-quality care while in the country. Citizens are eligible for free or extremely low-cost medical care.
Australia is home to religions from all over the world, demonstrating the country's cultural diversity. Australia has facilities and places of worship for people of all faiths; therefore, international students in Australia should contact their educational institution's international student officer to inquire about such facilities.
Australians are not formal, and hence their greetings, especially their initial greetings, are friendly and easygoing. It is usual to shake hands, and Australians typically introduce people using only their first names.