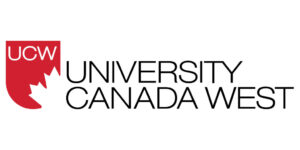 Study in Canada for Pakistani Students 2023
Study in Canada for Pakistani Students 2023. Now you can apply for Canada with or without IELTS. Study Abroad in Canada with the Best Education Consultants in Pakistan. Get a Free consultation now!
Intake Period
Fall (starts in the month of September)
Winter (Starts in the month of January)
Summer (usually starts around April and May) available for limited programs
Services
IELTS / PTE / TOEFL (guidance and reference to best institutions offering IETLTS with 100% success rate)
Fast acceptance letter.
Financials (Submit All Financials for Payment Approval)
Fees Payment Assistance
Pre-Medical (Includes Tuberculosis test).
Visa Lodgment (preparation for visa interview)
Pre-Departure Session
A lovely countryside is intermingled with modern cities in this country, which makes it a popular tourist destination. Those who want to bask in natural beauty while also enjoying all the modern comforts that can be found in the Western world will find it to be a popular place to call home in this region.
The Canadian government has showed a readiness to hire foreign employees in the past, and it has been quick to realize that qualified immigrants are critical to the success of the country's economy.
Tolerance, respect, and a sense of belonging characterize Canada's cultural heritage. Canadians are primarily individualistic, yet they also recognize and cherish the contributions made by everyone to their community. This has translated into the country's position on the international stage; it has participated in all the United Nations' peacekeeping deployments and is a major giver of international aid.