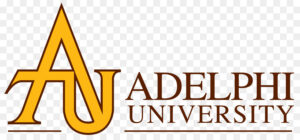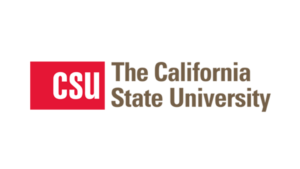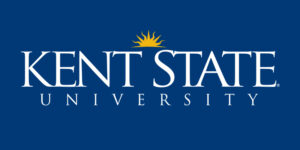 Study in USA for Pakistani Students 2023
Study in USA for Pakistani Students 2023. Now you can apply for USA with or without IELTS. Study Abroad in the USA with the Best Education Consultants in Pakistan.
Intake Period
Fall semester starts in August and ends in December.
Spring semester starts in January and ends in May.
Services
IELTS / PTE / TOEFL (guidance and reference to best institutions offering IELTS with 100% success rate)
Acceptance letter in a short period of time.
Pre-Medical (Includes Tuberculosis test)
Visa Lodgment (preparation for visa interview)
Pre-Departure Session
LIVING IN UNITED STATES OF AMERICA
CULTURE
If you have chosen an American institution, the university will acknowledge your passion for professional ambitions and studies. The school, on the other hand, will want you to enjoy the life you can live outside of the classroom or library. American culture has influenced nearly every corner of the globe; music, film, and fashion fads that originate in the United States almost inevitably become international trends. Campuses in the United States are extremely gregarious; most institutions have their own sports and evening entertainment facilities, but clubs and societies will also organize a variety of other events. There are student groups for just about any specialized interest you can imagine, ranging from acapella singers to American football players and performance artists. 
The United States of America is the hub of diverse cultures, races, and ethnicities. Its diversified atmosphere assures that all communities are accepted and that there is no tolerance for discrimination. You will be studying with students from all over the world, providing a rich and exciting educational experience. Growing up in a diverse environment builds stronger personality capabilities and qualities that are desirable in an international market. Employers nowadays demand students with a culturally diverse backgrounds, which you will get a taste of in the United States. A one-of-a-kind worldwide experience, the United States will introduce you to a diversity of foods, customs, festivals, and art.