Visa Processing
We make our student's visa processing simple and smooth by taking the deal into our own hands.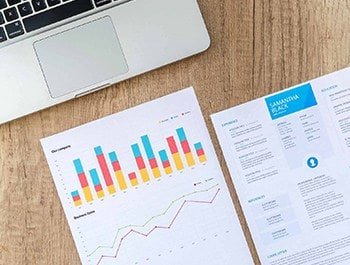 Free Career counselling
We make sure to provide our clients with the best career advice they can have to achieve their professional goals.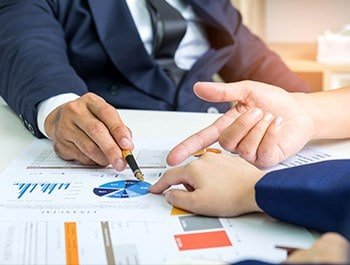 Admission Guidance
We guide our students step by step and tell them how they need to fulfill the admission formalities within no time.
IELTS Preparation
As our staple unique offer we provide our valuable customers with free-of-cost IELTS preparation.
Student Visa
We assist our students with all the necessary student visa requirements and essentials documents.
We guide our students throughout their course selection time and give them free study consultation and tips.